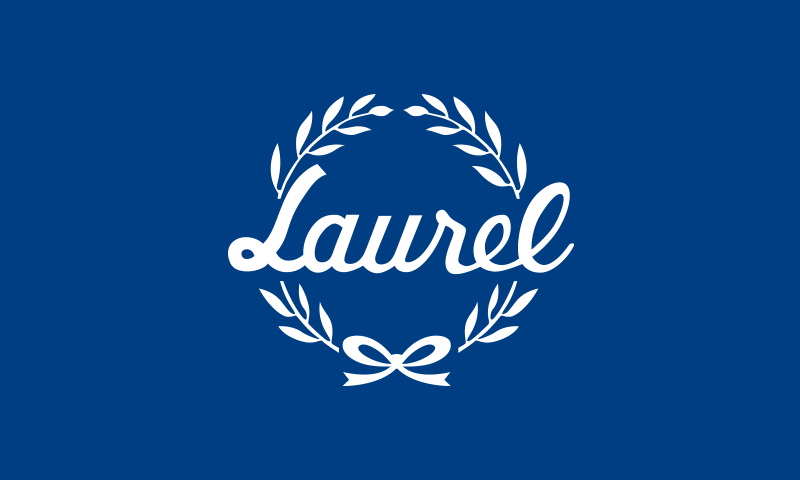 Since its founding in 1946, LAUREL, a manufacturer specializing in cash-handling machines, has consistently been the world's vanguard in developing the industry's latest technologies that have contributed greatly to the efficiency and progress in cash handling operations worldwide.
We intend to meet customer needs through innovation and enhancement in cash-handling technology as well as serve society by offering epoch-making solutions through our high technologies and ever-improving development resources.
We believe that our development as an organization is owed to our achievements throughout the years in becoming an established partner for our customers, and most importantly, the faith our customers have had in us. We will continue to strive to be the company you choose as your partner by offering products and services that truly serve the purpose of each and every one of you.
Amid growing concern for the environment, we aim for an environmentally-friendly production through recycling and green procurement. Furthermore, we are energetically internationalizing with worldwide material procurement, production, and business and technological affiliations.