The hearts of LAUREL is
SPIN UP THE WORLD
SPIN UP YOUR LIFE
LAUREL began in 1946, with the automatic money counting machine. The hearts of machine is the "spin".
The "spin is at the basis of nature and out society.
Natural entities such as the Earth, the Moon, the seasons, the tidal current…and the typhoon also spin.
THE POWER OF THE "SPIN"
We humans have been expanding our social activities with the "spin" as our driving force through the inventions of locomotive, automobiles, and airplanes.
With our cash -handing technology, ranging from coin counting machines to currency counters, LAUREL will continue to SPIN UP the world and your life.
THE LAUREL QUALITY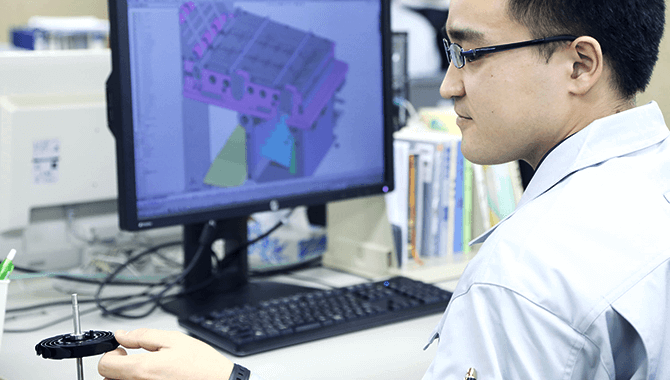 PLANNING
Marketing and customer needs are our first priority. Exploring ways to realize and devise products and services required in the times.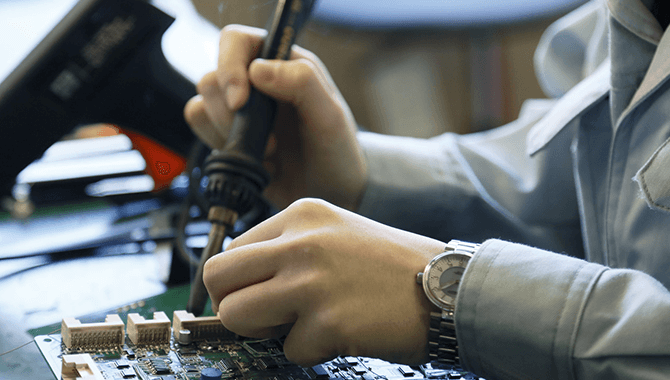 DEVELOPMENT
The latest technology fused with accumulated experience for many years. And redeveloping with keywords such as currency processing, security, and environment.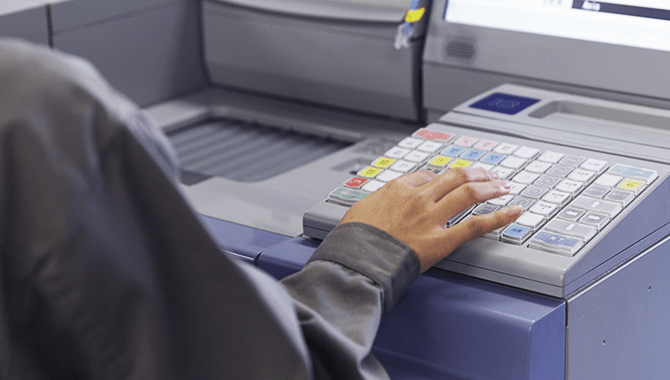 MANUFACTURING
Manufacturing high quality products at our factory that acquired ISO 9001, ISO 14001.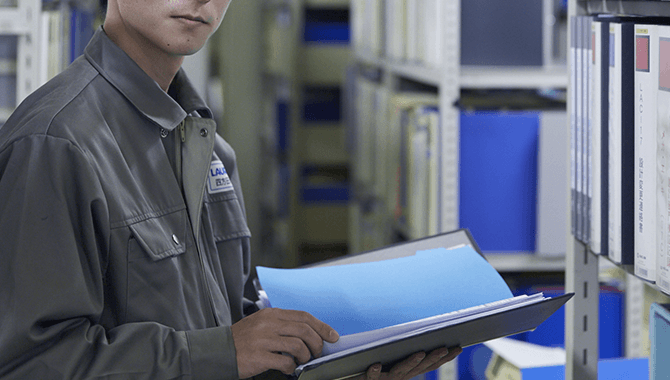 SALES/MAINTENANCE
We draw on customer needs and propose optimal products and systems. In addition to preventive maintenance periodic inspection of products, quick response even in case of emergency.
Link your heart.
Along with our customers, we start a new change.